June 10th 2021 2.00pm
A High Court judge ruled that Paddy Power failed to do anything to prevent a customer, who was suffering from a gambling addiction, from amassing losses he generated while gambling with the renowned bookmaker.
According to Justice Griffiths, the Irish gambling operator was fully aware that businessman Tony Parente had problems controlling his addiction but allowed him to keep playing. The High Court Judge pointed out that the operator's own monitoring of Parente's activities had shown the gambler's problem was completely out of control.
No Action From the Bookmaker
Despite having the tools and resources to prevent the man from spending large sums of money, the Flutter-owned bookmaker didn't do anything to put an end to it.
But that's not all, as another businessman filed a lawsuit against Paddy Power in an attempt to recover the money he had lent to Parente. Justice Griffits dismissed the case and ruled in favour of Paddy Power. However, he criticised the gambling operator for not checking the problem gambler's source of funds, especially as his income and assets couldn't match the staggering amount of money he was spending and his continually amassed losses.
The court documents reveal that Parente kept on placing bets, while Paddy Power not only did nothing to stop him but also encouraged his behaviour through various enticements. The gambler was offered special bonuses and different hospitality services in several instances. He was granted a hefty £20,000 sign-up bonus and was even given free trips to a number of sporting events, including matches of the English Premier League and the Grand National.
Over 5,000 Bets Made
Parente opened his account at Paddy Power in September 2015 and quickly started placing large bets. The High Court Judge noted that even Paddy Power staff had soon noticed Parente couldn't control his gambling habits. The businessman was often mentioned in the bookmaker's internal correspondence, where he was described as "a wild man".
Parente's gambling spree came to an end in October 2016, when he closed his account with Paddy Power and applied for the self-exclusion programme. The court filings reveal that the gambler placed a total of 5,323 bets over the period of twelve months, totalling more than £2 million! According to available information, his losses in September 2016 were around £78,000. Despite all the warning signs, Paddy Power never did anything to stop the gambler from spending all that money. At the same time, the operator's High Service Unit categorised Parente's case as "business as usual".
As we've already mentioned, another person is involved in the story. That's Amarheet Dhir, a businessman who lent money to Parente, which the problem gambler used to fuel his addiction. Justice Griffits said that Dhir was utterly unaware that Parente was a gambling addict. There's no information about the sum of money Dhir gave to Parente.
Dhir attempted to recover the funds Parente spent betting at Paddy Power, but the judge rejected his claims as the businessman couldn't trace the money.
The initial hearing took place earlier this year, and after taking into consideration the arguments presented by Parente, the judge's conclusions were outlined in a ruling posted online. According to Judge Griffits, the betting operator quickly became aware that Parente couldn't control his gambling. Paddy Power had enough time to act and prevent the problem gambler from placing bets, but no one seemed to care about making such a move.
After closing his Paddy Power account and applying for self-exclusion, Parente successfully freed himself from his addiction.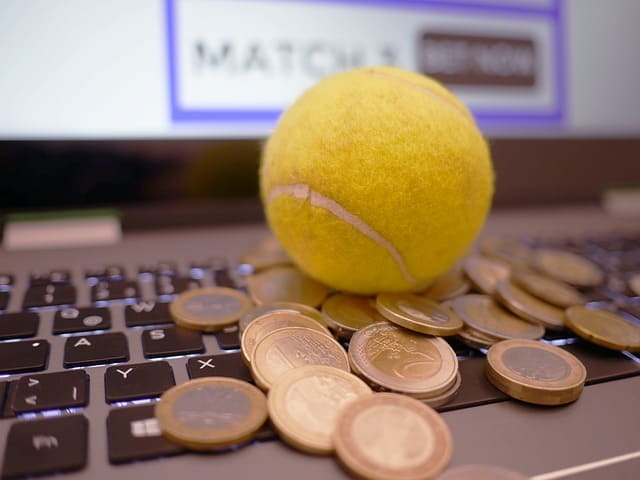 Irish betting giant even offered incentives to encourage the man to gamble.